Main content starts here, tab to start navigating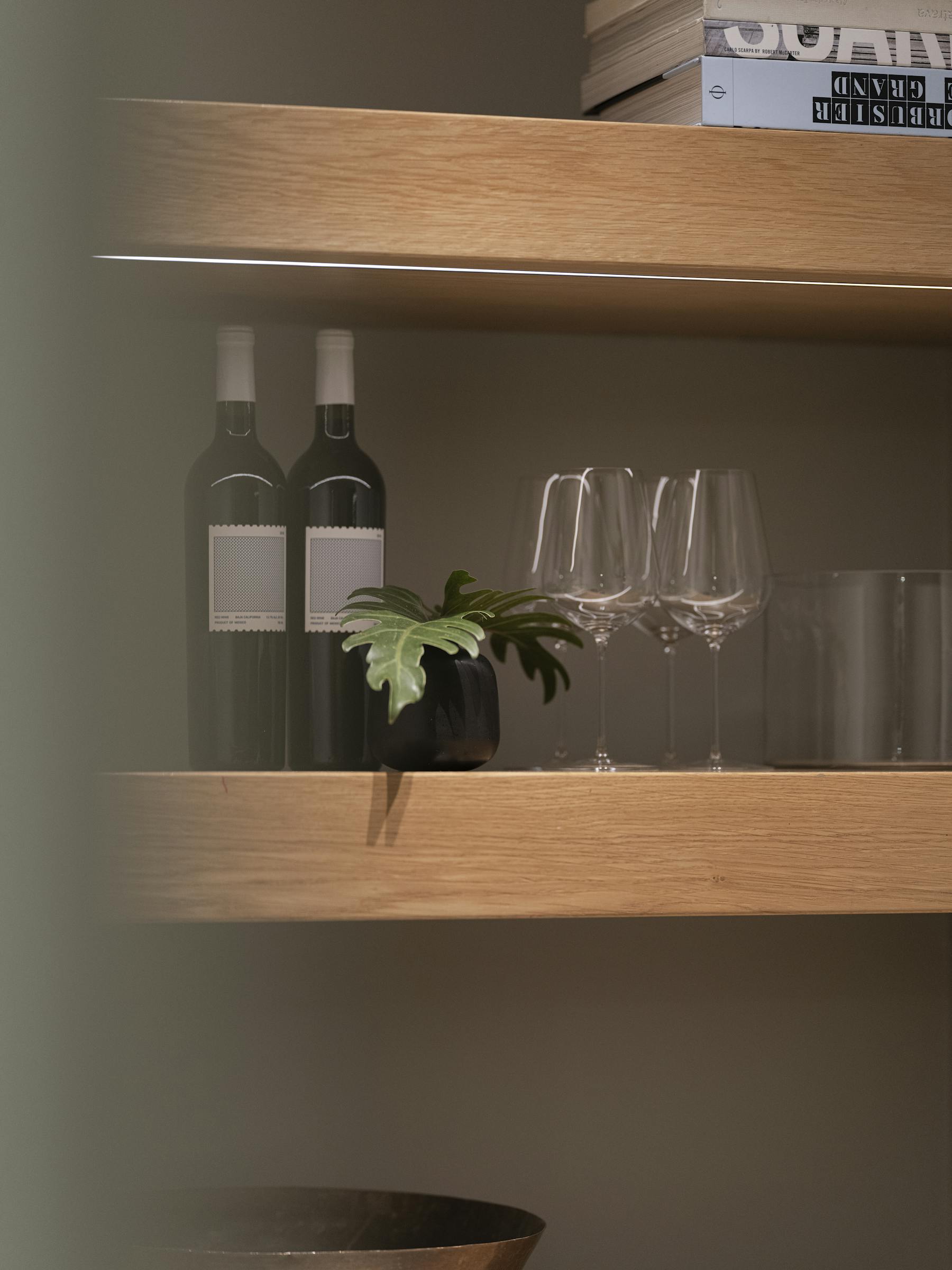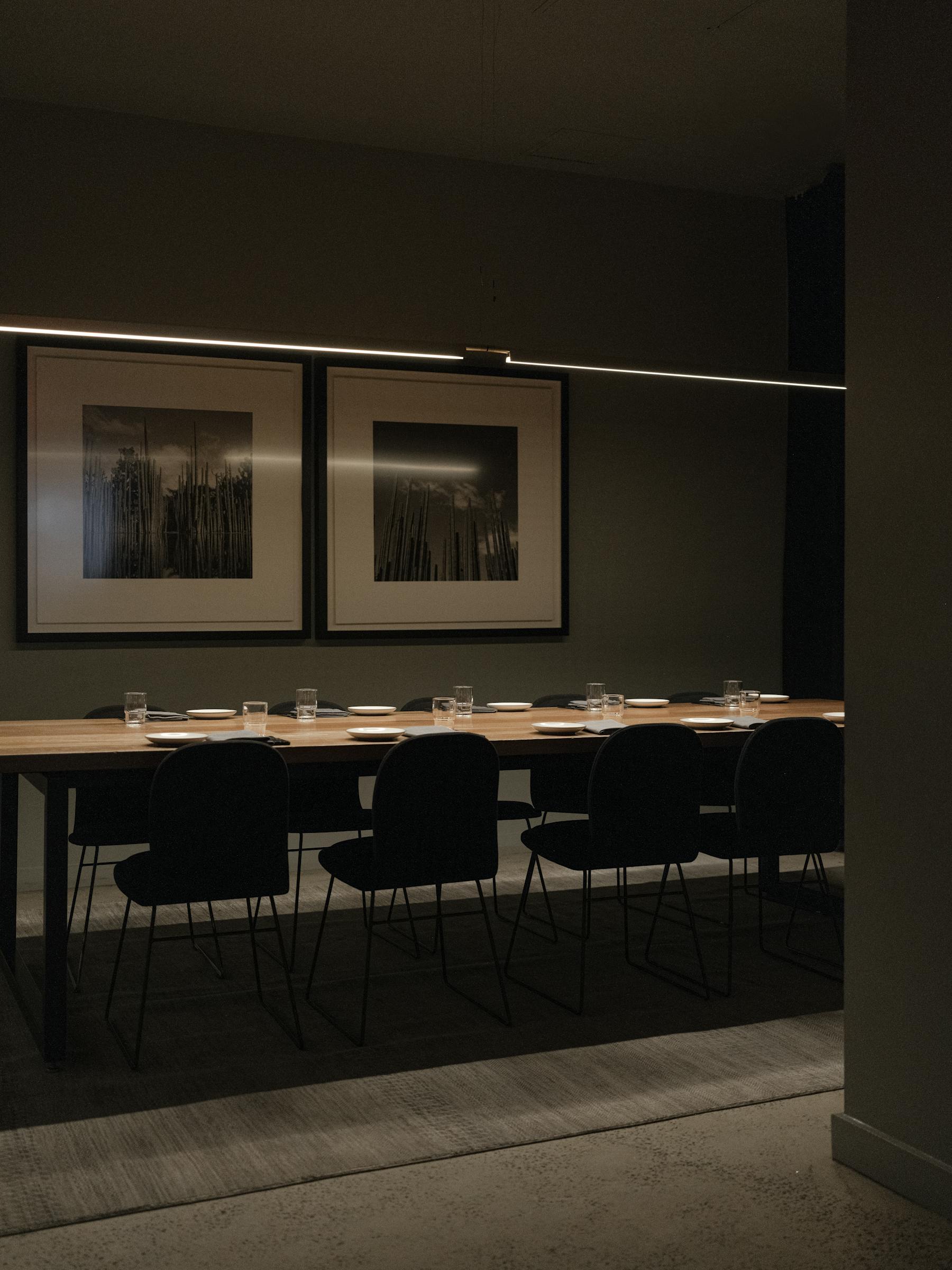 The private dining room is located towards the back of the restaurant. As a separate room, it allows guests to enjoy Cosme in an intimate setting. The space can accommodate up to 14 guests.
For large parties, we offer a set menu to ensure a seamless dining experience. A family-style approach allows guests to enjoy the best of what our team has to offer. In addition, you can select beverages from our extensive list or choose from one of our two beverage packages, starting at $85 per person.
You can book our private dining room for a $250 per person food and beverage minimum spend (pre-tax/gratuity). Any difference between the amount consumed and the minimum spend will be charged as a room fee. For parties of less than 8 guests the minimum spend is $2000.
Once you have decided to book your event, a credit card authorization form will be sent. The credit card authorization form is required to secure your reservation. The reservation is not considered booked until the signed contract is sent back.
We look forward to hearing from you,
privatedining@cosmenyc.com